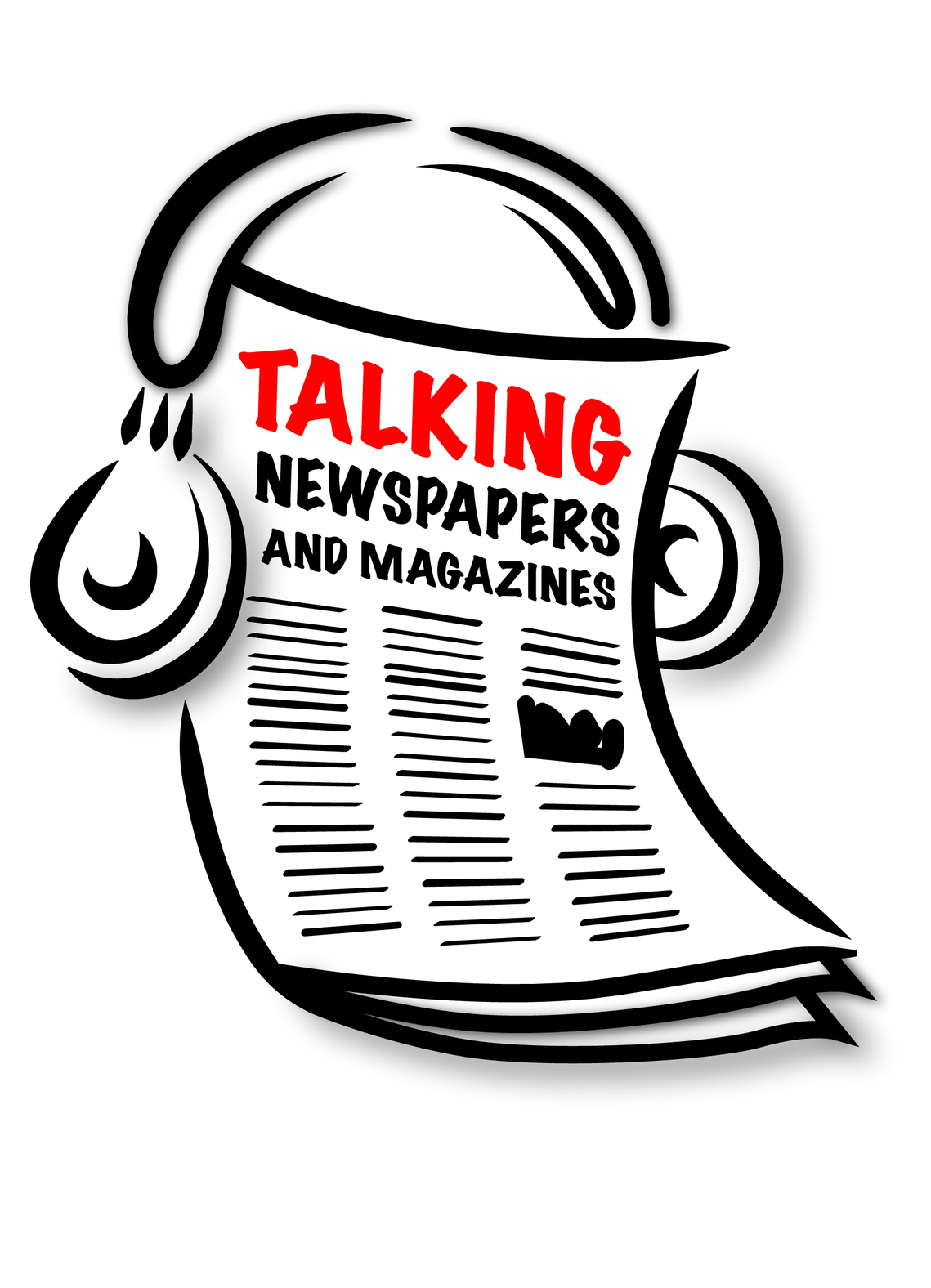 Spoken local news and events that last approximately 90 minutes.
An audio version of the Essex Chronicle and local news distributed each week.
Real people, Real voices - not computerised.
Other Newsletters and information included.
Go to our News Page on the menu bar for updated information and BWBF App
A registered charity producing and distributing weekly audio recordings for blind and partially sighted people in the Chelmsford district since 1975.
Registered Charity No. 268366